Typically, a new financing client would phone me and we would have a 10 to 15 minute chat on the phone about the situation and what their requirements are for finance.
In this day and age, it's enough to quickly get online and I can see their property and get an idea of the value and therefore the LVR (loan value ratio) they're talking in terms of their borrowing. So by the end of the 10 or 15 minute discussion, I should be able to give a financing client a fairly accurate idea of what financial options would be available to them. Whether they're developing property or needing a short term bridging finance solution, they should have a pretty accurate indication by the end of that discussion.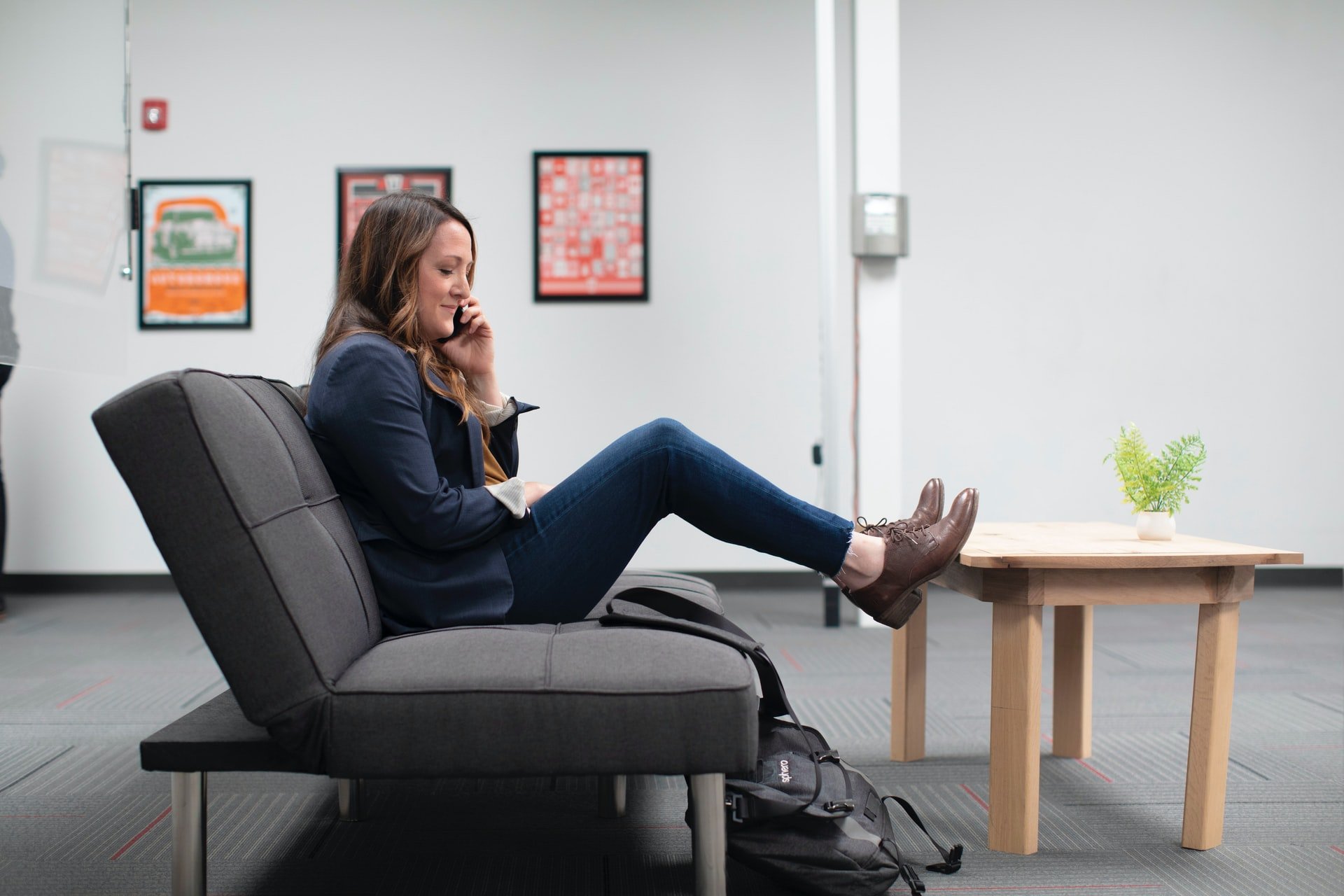 And if those terms and conditions are acceptable to the client, then we would move to a more formal loan offer. And of course, at some point the lawyers for both the lender and the borrower get involved and the documentation is then sorted out. I do like to feel that I'm involved right throughout the process. So I do offer a personalized service and if you're dealing with me, you're dealing with me. So when there's an issue with documentation or something along the way, then you just find me and it's always me you'll be dealing with as one of my financing clients.